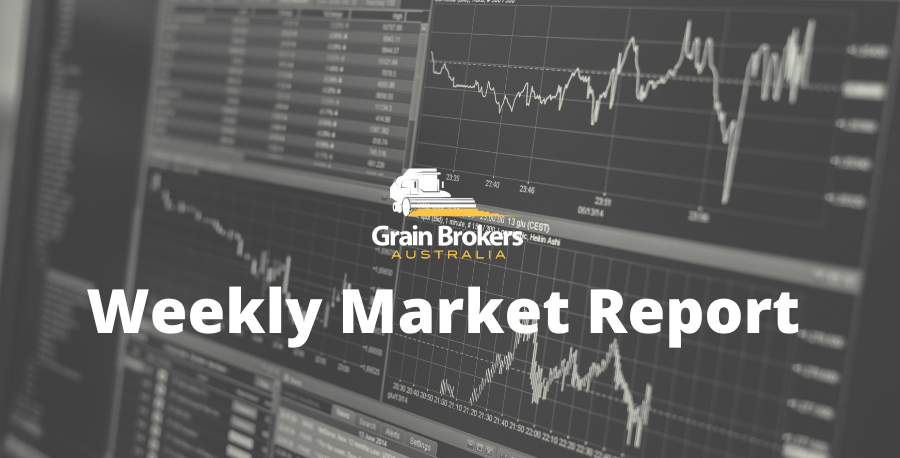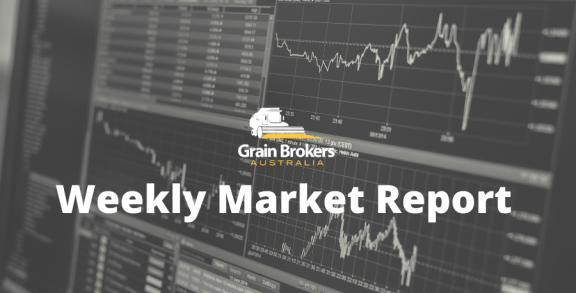 Farmers in Bangladesh have increased the area planted to wheat this season for the first time in three years, buoyed by the soaring price of flour in the domestic market. Wheat is the second most consumed grain in Bangladesh behind rice, but over recent years farmers have been gradually converting their farmland to higher return crops such as potatoes, vegetables and rice.
According to the Bangladesh Department of Agriculture, growers planted 319,000 hectares of wheat in the northern hemisphere autumn, up 1.6 per cent on the 314,000 hectares planted in the 2021/22 season. The final production is forecast at 1.2 million metric tonne when the crop is harvested in April, up from 1.1MMT in 2021/22. While higher than last year, production has been hovering around this level for the past ten years and is much lower than the record of 2MMT set in 1999/2000.
Bangladesh relies heavily on imported wheat to meet domestic demand. Since the Russian invasion of Ukraine in February last year, global supply chain disruptions and higher international prices have dramatically increased the cost of imported wheat. The situation was further aggravated by India's wheat export ban on May 13, 2022, and the appreciation of the United States dollar against the Bangladesh taka (BDT).
Last month the average retail price of coarse wheat flour, known as aata, hit a record of BDT 61.6 (AU$0.85) per kilogram, up around 70 per cent over the last 12 months and more than double the price in January 2021. The price of higher quality fine wheat flour, known as maida, also hit a record in January, selling for BDT 72 (AU$0.99) /kg.
The high price of all types of wheat flour has driven domestic demand dramatically lower as the consumer turns to other sources of nutrition. And the high prices are expected to persist until the local harvest begins. There is also hope that India, will relax the wheat export ban to traditional Asian customers such as Bangladesh.
In last week's world agricultural supply and demand update, the USDA decreased wheat imports for Bangladesh by 0.7MMT to 5.3MMT compared to its January update as high prices shift demand to more affordably priced rice. This figure is more than 1MMT lower than 2021/22 imports which the USDA pegged at 6.34MMT but is still 0.3MMT higher than its own Foreign Agricultural Service import estimate of 5MMT, released late last month.
According to the FAS, domestic consumption will fall by more than 1.5MMT, or 18 per cent, from a record 8.3MMT in the 2021/22 season to 6.8MMT in the current season. Food, seed and industrial consumption usually make up more than 90 per cent of national consumption, and this season it is projected to be down 1.2MMT to 6.5MMT as lower imports and higher flour prices drive down the intake of aata and maida.
Wheat consumption by the stockfeed sector in 2022/23 is expected to be down by 50 per cent to 300,000 metric tonne compared to 2021/22. This is due to a much lower inclusion rate in rations as the wholesale price of wheat hit a record BDT 54.16 (AU$0.74) /kg in December, up over 80 per cent compared to a year earlier.
Local merchants have dramatically slowed the pace of international purchases, with government data showing imports in the first six months of the 2022/23 marketing year stood at around 2.2MMT, 50 per cent lower than the same period last year. While demand is indeed lower, the primary issue appears to be delays in the opening letters of credit arising from a lack of US dollar denominated foreign currency reserves in Bangladesh.
On August 31 last year, the Bangladesh government's cabinet committee approved the importation of 500,000 metric tonne of Russian wheat under a government-to-government agreement, with a five-month delivery window. By the end of December, around 400,000 metric tonne, or 80 per cent of the agreed quantity, had already been discharged at ports in Bangladesh.
Ukraine is also a major wheat supplier to Bangladesh, with a 56,000 metric tonne shipment passing inspection in the Bosphorus in the last week of January, bringing total Ukraine shipments since the grain export corridor opened in July last year to more than 547,000 metric tonne. Bangladesh is the eighth largest recipient of Ukraine grain under the United Nations and Türkiye brokered Black Sea Grain Initiative. However,
The government of Bangladesh recently slashed its wheat import expectations from India after Delhi suggested it should rationalise its proposed annual import quota. The revised proposal for the balance of the current fiscal year has cut wheat imports by 2MMT to 2.5MMT. Some 0.5MMT and 2MMT of imports have been proposed for Indian government and private supply channels, respectively. Whether or not it happens is an entirely different story.
Bangladesh is an important export destination for Australian wheat, with shipments in the 2022 calendar year totalling 295,000 metric tonne, or just over one per cent of the nation's total wheat export campaign of 28.74MMT. Last year's export figure was down from 451,000 metric tonne in 2021. All but a 10,000 metric tonne parcel shipped in December departed Australian ports in the first half of 2022 before new crop Black Sea exports ramped up.
Like many developing countries worldwide that rely on imports to meet domestic food requirements, Bangladesh is struggling in the higher global food price environment. It has led to rising domestic food inflation, increased food insecurity, raised social tensions and strained the government's budget.
Call your local Grain Brokers Australia representative on 1300 946 544 to discuss your grain marketing needs.