Our national team has over 200 years of domestic and international grain marketing and trading experience. Our unique national team approach provides our members with valuable market insights to assist with the vital task of marketing their grain. Test your grain prices against our prices to ensure you are receiving the best value.
Take a look at our daily grain prices in your port zone.
Daily Grain Prices Loading …
| Grade | Loading … |
| --- | --- |
| Loading … | Loading … |
Please fill in the form
Our Grain Prices
Complete the details below and we will contact you with our full list of grain prices for your port zone.
Please note this can only be requested once.
"*" indicates required fields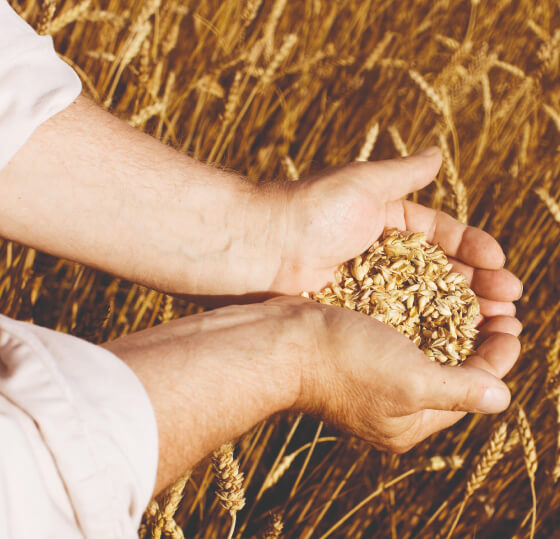 Calculate Our Impact
Our clients consistently receive above average prices for their crops.
Discover how much impact we would have on your returns.
Test our grain prices
Who We Help
We provide trusted advice for the returns you deserve
Our Achievements
We aim to market your grain in the top 10% of grain prices
20M+
Tonnes transacted nationally
$35
Value added per tonne
2500+
Growers transacted with
"Thanks to the excellent advice and strategic insights provided by Grain Brokers, I have been able to maximise my farmgate returns. I would highly recommend their grain marketing expertise to anyone looking to achieve similar results."
Gordon - Kojonup, WA
Weekly Market Report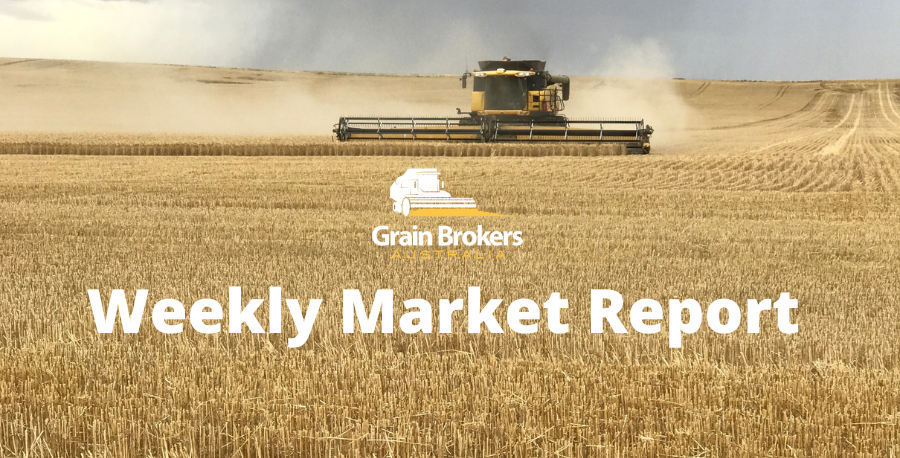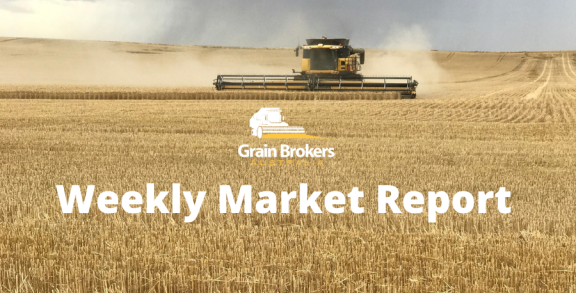 Argentine voters opted for the far-right libertarian candidate Javier Milei as their next president in the November 19 runoff election…