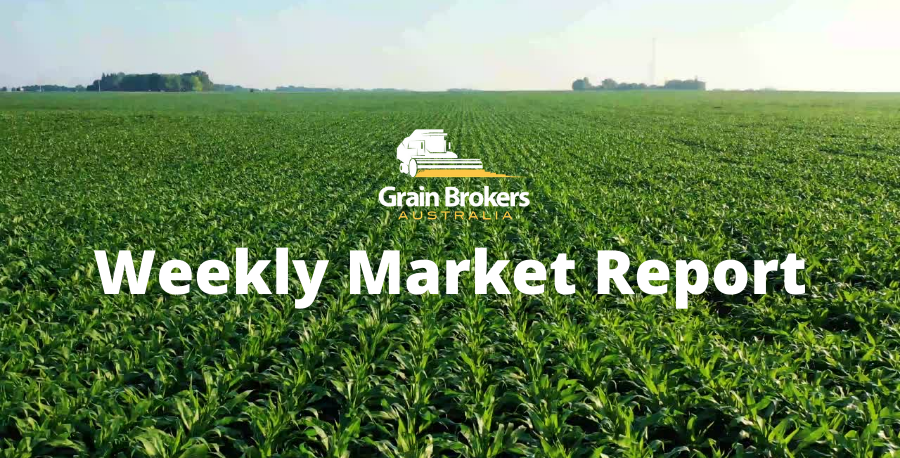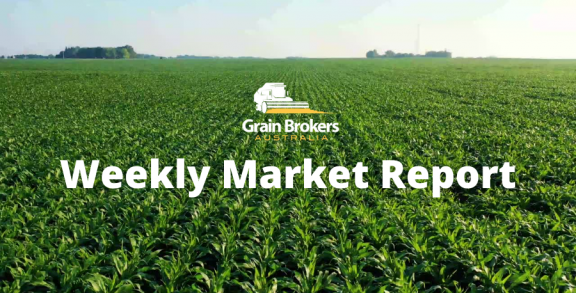 Grain production in Canada looks set to rebound strongly in 2022 after a severe drought ravaged last year's harvest. Statistics Canada published its latest Outlook for Principal Field Crops on August 29, stating that vastly improved growing conditions for most of the Prairies are likely to lead to a much larger crop than was previously expected.
The production projections in the latest report are derived from predictive modelling based on field conditions at the end of July. The yield model uses satellite imagery and agroclimatic data, which is then applied to previously announced planted area estimates to arrive at production projections for each commodity.
StatsCan says the Crop Condition Assessment Program shows that overall plant health across the Prairies was normal to above-normal at the end of July, indicating the potential for average to much higher than average yields. With weather conditions generally favourable throughout August, production confidence has been climbing.
An assessment of the Normalised Difference Vegetation Index (NDVI) curves at the end of July revealed most parts of western Canada exceeded typical NDVI values despite a somewhat staggered start to the season in some regions. Parts of the Western Prairies were too dry for a timely plant as the drought lingered, particularly in southern Alberta, and other parts of the country, such as Manitoba, were far too wet to contemplate planting early in the spring.
According to the StatsCan report, Canadian farmers will harvest 34.5 million metric tonne of wheat in the 2022/23 season, a year-on-year increase of 55.1 per cent from the 21.65MMT produced last year. If this makes it into the bin, it will be the third largest wheat crop since records began in 1908, falling just short of the 2020/21 bounty and 3MMT shy of the 37.6MMT reaped in 2013.
The total area planted to wheat in the current campaign is forecast at 10.35 million hectares, with 10.14 million hectares expected to be harvested. These are higher than in 2020/21, when the planted hectares were 10.19 million and the harvested hectares were 10.02 million. This leaves room for this season's production to surpass the 2020/21 benchmark of 35.18MMT should favourable conditions persist through harvest.
Durum wheat production is expected to be 6.27MMT this year off 2.38 million harvested hectares and an average yield of 2.63 metric tonne per hectare. This compares 2.65MMT off 1.23 million hectares and an average yield of 1.23MT/ha last season. Winter and spring wheat production is forecast at 28.24MMT with an average yield of 3.64MT/ha across the country and a harvested area of 7.76 million hectares. The production, yield and harvested area numbers in 2021/22 were 19MMT, 2.68MMT/ha and 7.09 million hectares.
Canada's second biggest winter crop is canola, and this season's production is set for a bounce by more than 46 per cent, according to StatsCan. Production is pegged at 18.4MMT, up from just 12.6MMT last harvest, once again restabilising Canada as the world's biggest producer. The harvested area is actually expected to decrease from 9 million to 8.6 million hectares, but the StatsCan predictive modelling has come up with an average yield of 2.14MT/ha. This appears to be a relatively conservative number, being significantly below the pre-drought five-year average. Last year's drought-decimated crop had a yield of 1.4MT/ha.
According to the StatsCan June seeded area survey, Canadian farmers planted 2.85 million hectares to barley this season, the lowest in four years. This compares to 3.36 million hectares last year and 3.06 million hectares in 2020/21. However, this year's yield projection is 3.62MT/ha, almost 57 per cent higher than the 2.31MT/ha average yield of 2021/22. All this puts 2022/23 barley production at 9.4MMT, 35.3 per cent higher than the 6.95MMT produced last year but well below the 10.74MMT produced in 2020/21.
A return to more normal production and more comfort around future beer sales has the Canadian malt industry excited. There is expected to be good demand off the header as the pipeline is empty, and quality is looking good as long as the harvest weather remains favourable. However, rain in September could dramatically change the malting barley quality outlook, and early autumn frosts are also a concern as much of the crop is late due to a delayed plant.
Oats is the other big cereal crop in Canada, and production is projected to rise by 75.9 per cent to 4.6 million tonnes. The increase in the expected harvested area from 1.11 million hectares to 1.31 million hectares is minimal, but the 49.6 per cent jump in yield from 2.34MT/ha to 3.5MT/ha is dramatic.
On the pulse front, dry peas and lentil command most of the attention and the recovery in output is massive. Dry pea production is forecast to increase by 46 per cent year-on-year to 3.3MMT on the back of a 10 per cent decrease in the harvested area but a 64 per cent increase in yield. Lentil production is forecast to increase from 1.6MMT to 2.46MMT, with yield doing all the work, up 52 per cent, off an unchanged harvested area.
The dramatic turnaround in Canadian wheat production is welcome news for global supplies. Output has been trimmed by extreme weather in some of the major production areas of Europe, drought in parts of the US and the ongoing Black Sea shipment issues, which look likely to keep exports from the region well below average in 2022/23.
The USDA had Canada pencilled in for wheat exports of 26MMT in their August report, up from 25MMT in July, but more importantly, up from 15MMT in 2021/22. Barley exports are pegged at 3MMT, up from 1.9MMT last season, and canola exports are forecast to increase from 5.2MMT in 2021/22 to 8.8MMT in the 2022/23 marketing year.
But with the bumper crop comes concern that snags in the country's railway system, essential for transporting grain to port, may limit export capacity in the next twelve months. The nation's two major rail freight operators struggled to move last year's crop amid disruptions from floods, wildfires and extreme heat. With a huge export task to complete over the next twelve months, it will be crucial that the Canadian railway system is back to full operational capacity.
Call your local Grain Brokers Australia representative on 1300 946 544 to discuss your grain marketing needs.