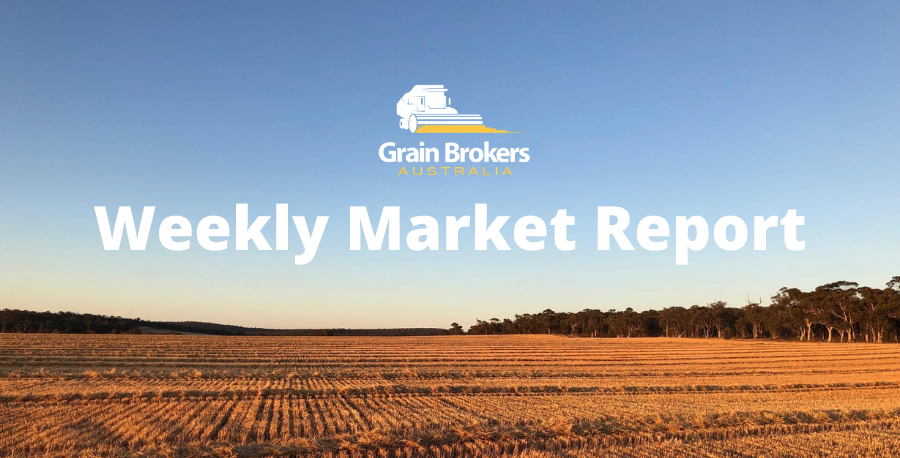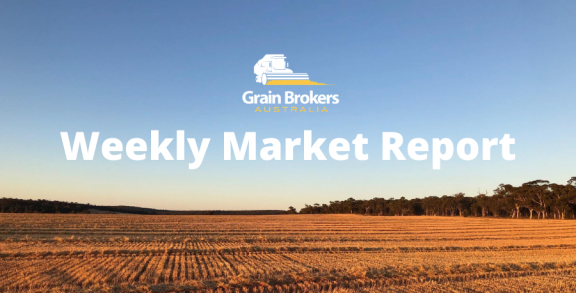 Canadian farmers are planning to seed the biggest wheat area in 22 years, according to this season's grower planting intentions survey. The area planted to wheat, canola, corn, barley and soybeans is projected to increase in 2023, while the area seeded to oats, lentils and dry peas is forecast to decrease compared to last year.
Statistics Canada released its principal field crop areas report on April 26, detailing the planting intentions of about 9,500 Canadian farmers surveyed between December 12, 2022, and January 14, 2023. Historically, this report has been conducted across the month of March, and for that reason, it was often referred to as the "March intentions" report. The number of growers surveyed this season is down from the more traditional 11,500 who contributed to last season's review.
According to Statistics Canada, "this change is part of the ongoing AgZero initiative within the Agriculture Division at Statistics Canada, which aims to assess the feasibility of using alternative methods to produce quality estimates." It is an interesting move as surveying fewer growers almost four months before the planting window opens, as opposed to four weeks before it opens, is highly likely to reduce the accuracy of the resultant data. Some in the industry are calling it code for belt-tightening.
In summary, last week's report pegs the total area seeded to principal field crops in Canada for harvest in the 2023/24 season at 31.5 million hectares, a year-on-year increase of 263,000 hectares. The primary contributor to this increase appears to be a 272,000 hectare decrease in the summer fallow area, forecast at a historical low of 538,000 hectares.
An increase in the wheat area had been widely tipped, and the Canadian farmers knew the money was on. The total wheat area came in at 10.91 million hectares, an increase of 639,000 hectares or 6.2 per cent compared to last year and is 8.8 per cent higher than the five-year average. This comprises 2.45 million hectares of durum, 7.85 million hectares of spring wheat and 613,000 hectares of winter wheat planted in the autumn of 2022, and represents annual increases of 0.9, 7.5 and 12.7 per cent, respectively.
At a province level, farmers in Saskatchewan anticipate planting 5.75 million hectares of wheat, 7.3 per cent higher than in 2022. The spring wheat area is up 10.2 per cent, but the durum area is projected to increase by only 2.9 per cent. In Alberta, the wheat area is up 4.2 per cent to 3.24 million hectares compared to last season, with the spring wheat acreage jumping 5.9 per cent but the durum area falling by 5.4 per cent. Manitoba farmers plan to seed 3.2 million hectares to wheat in the coming campaign, 3.3 per cent higher than a year earlier.
Canola is the second-biggest crop in Canada, and the 2023 planted area is estimated to be 8.74 million hectares, 0.9 per cent higher than the 8.66 million hectares planted in 2022, and quite close to the five-year average. Saskatchewan has over half the seeded area at 4.78 million hectares, 3.7 per cent higher than last year. Alberta is the second biggest producer at 2.59 million hectares, up 2.6 per cent, while the farmers in Manitoba plan to reduce their planted area by 0.9 per cent to 1.34 million hectares.
While the barley planting intentions are higher at 2.87 million hectares, the increase of 0.6 per cent is quite modest relative to wheat and sits 3.8 per cent lower than the five-year average. The expected plantings in Saskatchewan and Manitoba are down 4.7 per cent and 14.4 per cent, respectively, to 1.05 million hectares and 147,000 hectares. While the grower survey was done before the market rumours ramped up, a resumption of Australian barley exports to China could adversely impact Canada's export program and potentially further limit spring plantings.
Oats is the other cereal of significance in Canada each season, and relatively high stock levels from last year's harvest are being blamed for a 22.4 per cent decrease in planting intentions to 1.24 million hectares. This would be the lowest oat area in five years and sits 15.7 per cent below the five-year average.
Pulses round out the winter cropping program, with the lentil area forecast to shrink by 8 per cent to 1.61 million hectares. Around 90 per cent of Canada's lentil area is in Saskatchewan, where farmers plan to decrease the planted area by 7.7 per cent in favour of wheat and canola. The nation's dry pea acreage is expected to fall by 4.6 per cent compared to 2022 to 1.3 million hectares.
On the row crop front, Canadian farmers plan on increasing their soybean plantings by 4.5 per cent to 2.23 million hectares, a tad higher than the five-year average and emphasised by a noticeable shift westward. Ontario is the largest producing province, but the projected acreage is down 5.4 per cent to 1.17 million hectares, and Quebec is down 4.8 per cent to 368,000 hectares. Manitoba is picking up the slack, with the forecast area increasing by 37.3 per cent to around 630,000 hectares, the largest area seeded in five years.
Nationally, farmers plan to seed a record 1.51 million hectares to corn for grain production in 2023, up 2.8 per cent on last year. Ontario accounts for around 60 per cent of corn that is taken through to harvest for grain production, and the province's farmers have advised that they plan to increase plantings by 0.2 per cent year-on-year to 930,000 hectares. If this comes to fruition, it will surpass the province's planted area record, set in 2022. This year's corn seeding in Quebec is expected to increase by 3.1 per cent to around 372,000 hectares.
With the seeding window now open, planting of this season's spring and summer crops is slated to ramp up as paddocks dry out enough from the winter snow cover to allow field work to commence. The snowpack was adequate in most cropping regions, but parts of the Prairies have experienced the second-driest start to a year since 1978. An underlying dryness developed in the autumn, and parts of Alberta, Saskatchewan and Manitoba still need significant spring rains to kick off the campaign confidently. The planting intentions may be in, but the spring weather conditions will ultimately determine individual cropping rotations and final seeded areas.
Call your local Grain Brokers Australia representative on 1300 946 544 to discuss your grain marketing needs.