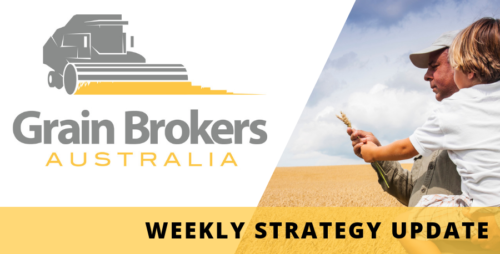 Wheat; The market has hit a bit of stand-still to wait for harvest to begin sot hat everyone can get confirmation on the quality and quantity of grain being delivered. That being said, we suggest holding off on entering into any contracts until we know what product is being delivered.
Barley; Still has a tighter balance sheet than other feed grains, would suggest holding off on sales of feed if sales of alternative grains can be made, not much reward at current price levels. Malt premiums however are reasonable at this stage. It may be worth covering off against some of the current malt spreads using a MG contract.
Canola; Most growers should have reasonable level of price cover on 16/17 canola. With harvest now upon us and prices holding a reasonable level of value we recommend continuing to make sales of canola off the header as true production levels become known.
Oats; Still seems to be the cereal with the greatest value at present. It is however important to check the OAT1/OAT2 spread as they do vary from buyer to buyer.