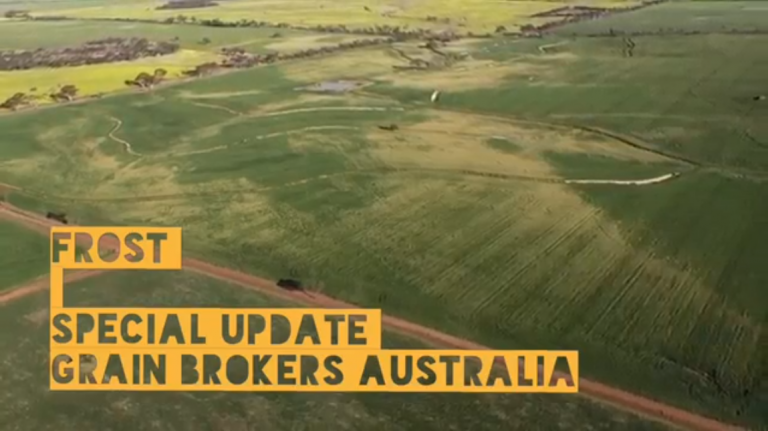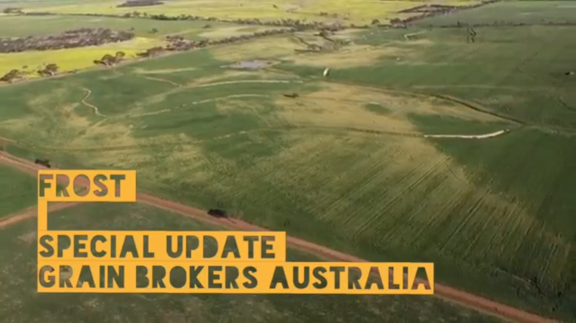 Frost – Special Market Update, 21 September, 2018
After the weather events over the past week, many of our members are faced with challenging circumstances. The dreaded 'F' word is something close to the heart of our Albany broker, Sheldon Miller, who grew up on a farm. He talks through a few tips to help you manage your situation.
Get in front of the situation and keep as much in your control as possible.
Information is your friend so arm yourself with as much as you can.
Two sets of eyes are better than one so take a look at your crop with someone.
Take a moment and have a break
If you think you will have production issues, please get in touch with your broker who is more than happy to discuss your options.
Remember, you are not alone so make sure you reach out to your support network if you need to.
Useful links: