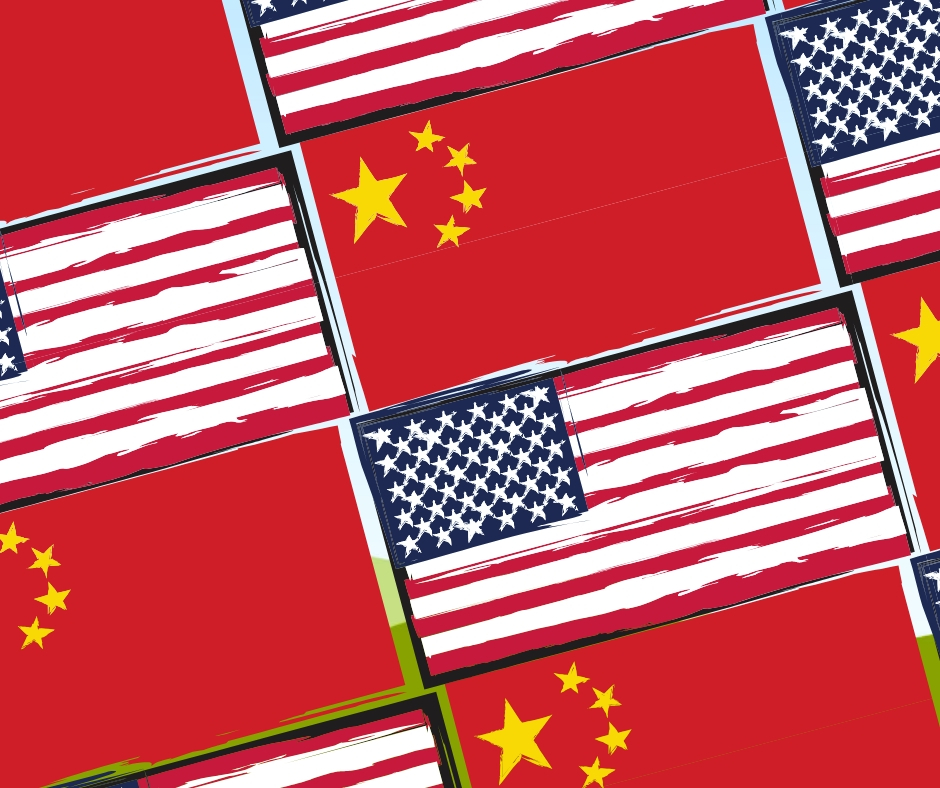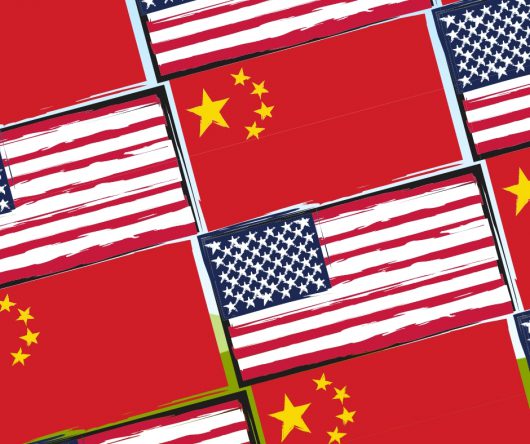 Farmers in the United States have received an early Christmas present after Beijing and Washington finally arrived at a preliminary agreement to lift some tariffs of Chinese imports in exchange for purchases of a range of US goods and services, including agricultural commodities.
China was first to announce the deal, which follows almost two years of protracted negotiations, punctuated by Trump's tariff hikes and Beijing's immediate retaliation.
The US trade representative Robert Lighthizer was quite upbeat about the phase one deal saying it was 'totally done' and would be signed in January. However, the Chinese were far more guarded in their comments, stating that they would act reciprocally and that they had not decided when they would ink the deal.
The US is ostensibly retaining 25 per cent tariffs on US$250 billion of Chinese imports while halving the tariff rate it imposed in September on US$120 billion of Chinese goods from 15 per cent to 7.5 per cent. The US has agreed not to proceed with 15 per cent tariffs scheduled to take effect on December 15 on almost US$160 billion of Chinese imports, and Beijing has cancelled its retaliatory tariffs which were due to commence at the same time.
China has committed to increase purchases of US agriculture products by US$32 billion over two years, but this appears to fall well short of Trump's boast in October that China would increase purchases of US farm goods to as high as $50 billion annually in two years.
The increase will be measured against the 2017 level of US agricultural and related product exports to China, the last full year before the trade war commenced. In that year, China's purchases totalled $24 billion, bringing the annual commitment to just US$40 billion, or US$10 billion short of Trump's objective.
Lighthizer said Beijing would aim for an additional US$5 billion in farm purchases annually, but there were no guarantees. He said broad targets for Chinese acquisitions would be released publicly. There would also be more specific targets for purchases on a range of products, but those would not be made public to avoid distorting markets.
US exports of soybeans have been hit hard by the trade dispute, and China said they would immediately increase their purchases of US beans. However, they did place a significant caveat on that action saying imports would be based on domestic demand, and the US had to be competitive compared to alternative origins.
Lighthizer confirmed that notion by declaring Beijing would be free to buy "when it's the perfect time to buy". Given that from February onwards, South American soybeans are generally cheaper than US imports, even without tariffs, it begs the questions as to eventual subsidies by the Chinese government on purchases of US soybeans.
The China trade representative stated that they would increase their buying of US wheat and corn, not hard since they bought nothing over the last year, but the quantities would be subject to quotas. In any case, the deal is supposedly bullish on corn, with potential for an additional 3-4MMT of imports from the US, and as one market pundit said, 'corn is the locomotive that pulls the wheat train".
But many in the trade question whether it is actually feasible to achieve the additional purchases of US$16 billion per annum in 2020 and 2021. Under China's Tariff Rate Quota (TRQ) system for certain agricultural products, the total quotas of 9.2 million metric tonne (MMT) for wheat and 7.6MMT for corn equate to just US$3.5 billion.
On the futures market, it was a case of buy the rumour, sell the fact. The news of an impending deal surfaced on Thursday last week and corn, wheat and soybean futures were all up. Come Friday, the markets started the day in positive territory but gave away those gains when the deal was announced. A very subdued response from the funds which are sitting on short positions in both corn and soybeans.
Given the conflicting rhetoric throughout the negotiation process, it would be understandable if the funds and traders want to see more details and some supporting action from China before they get too excited.
Early celebrations could also be embarrassing knowing that China still holds hefty tariffs on US soybeans and pork, only waived at their discretion. And there is the prospect of a record Brazilian soybean harvest in early 2020, much of it driven and financed by China's tariff on US soybeans.
The trade deal with China comes at a critical time for Trump, just a couple of days before a new round of tariff increases were set to take effect. The impeachment process has also been stealing the headlines in recent weeks, and Trump is desperate for some good news to deflect attention away from the impending trial.
Next year is an election year in the US and Super Tuesday, the first big test of voter sentiment, is only eleven weeks away. More delegates to the presidential nominating conventions can be won on Super Tuesday than on any other single day on the primary calendar, and it is a critical test for presidential candidates from both sides of US politics.
In an attempt to keep the good news rolling, Trump said negotiations on a "phase two agreement" with China would begin immediately, instead of waiting until after the 2020 election.
Hopefully, news of the trade deal is not another empty political promise to farmers, but the beginning of a commitment to right the vast amount of damage done to the global agricultural economy over the last two years.