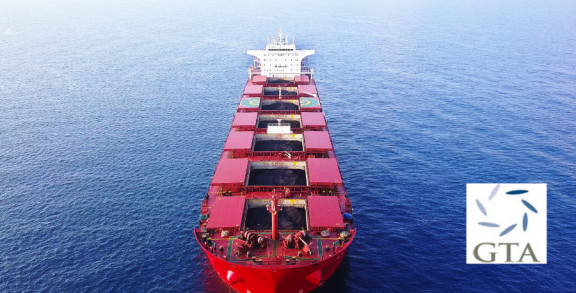 GTA Location Differentials (LDs) are widely used by the Australian grain industry to price "port-based" contracts, in particular, the GTA Contract No 2 Grain and Oilseeds in Bulk – Basis Track commonly known as the "Track Contract".
The majority of grain produced in Australia will, at some stage, be priced and transacted on a "port-based" contract, which refers to the GTA LDs. LDs are not freight rates or freight differentials.
Click the link below to read a Fact Sheet from GTA about Location Differentials.